Yellow Door Salon was a brand new business opening in Austin, TX, and they needed development help customizing their new website and integrating it with their scheduling system. Now they have a sleek new website and I have a great new place to get my haircut!
I needed a website for my new small business and quickly realized I didn't have the technical skills to make it happen. I reached out to Enlightened Owl and had a great experience. They were very quick and professional and more than willing to work with us to get the results we wanted. They answered all my questions and have all the knowledge and technical skills you need for a great website!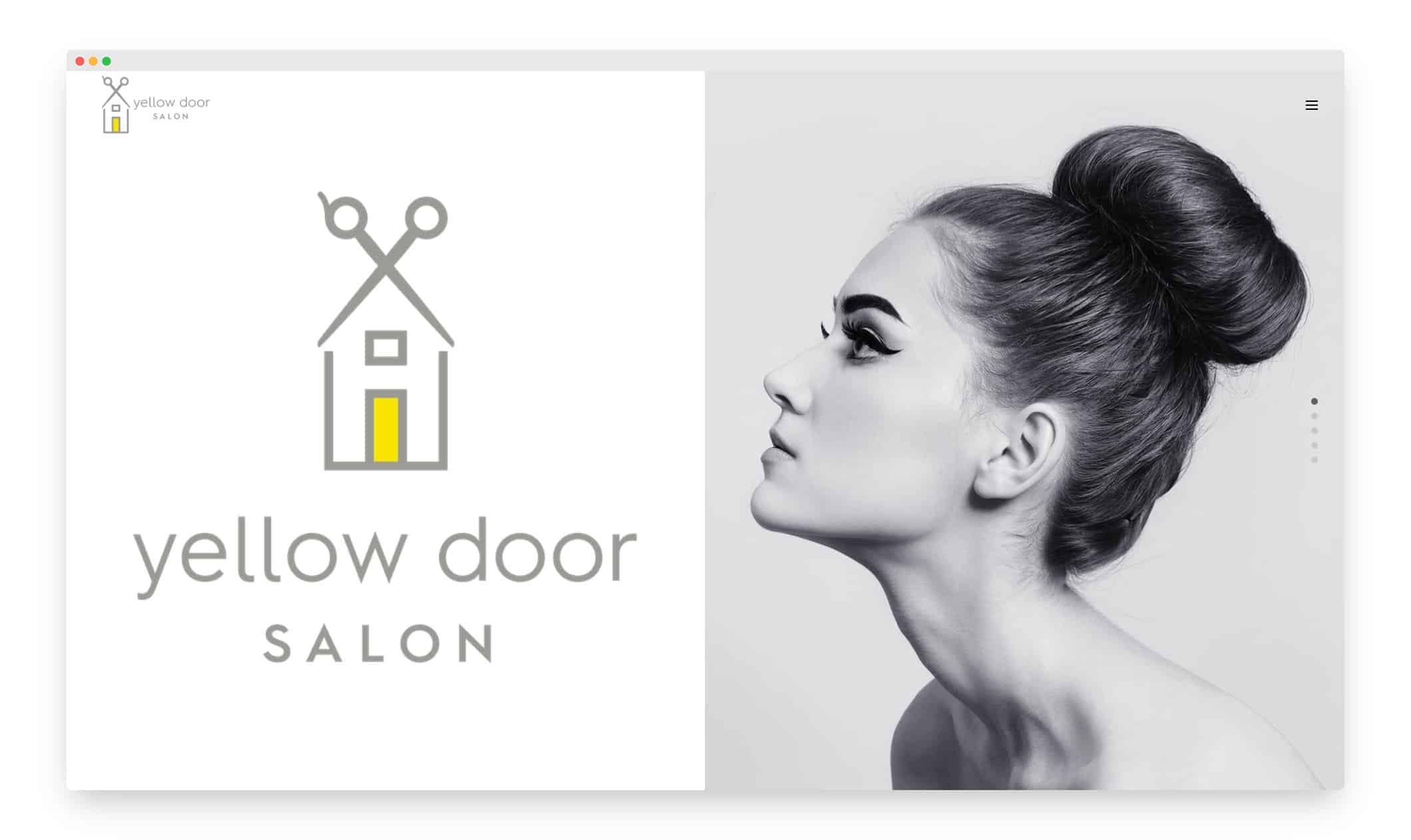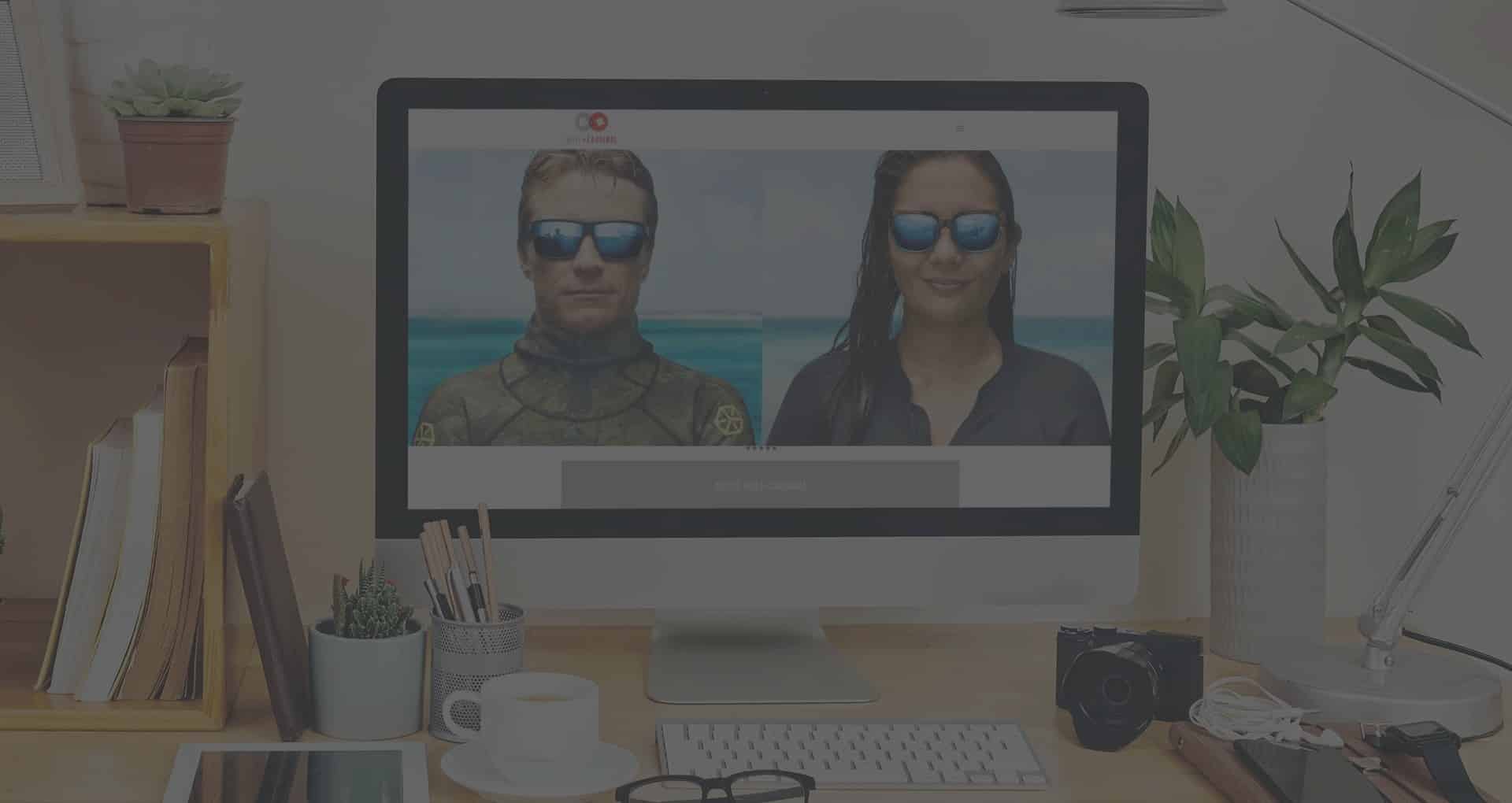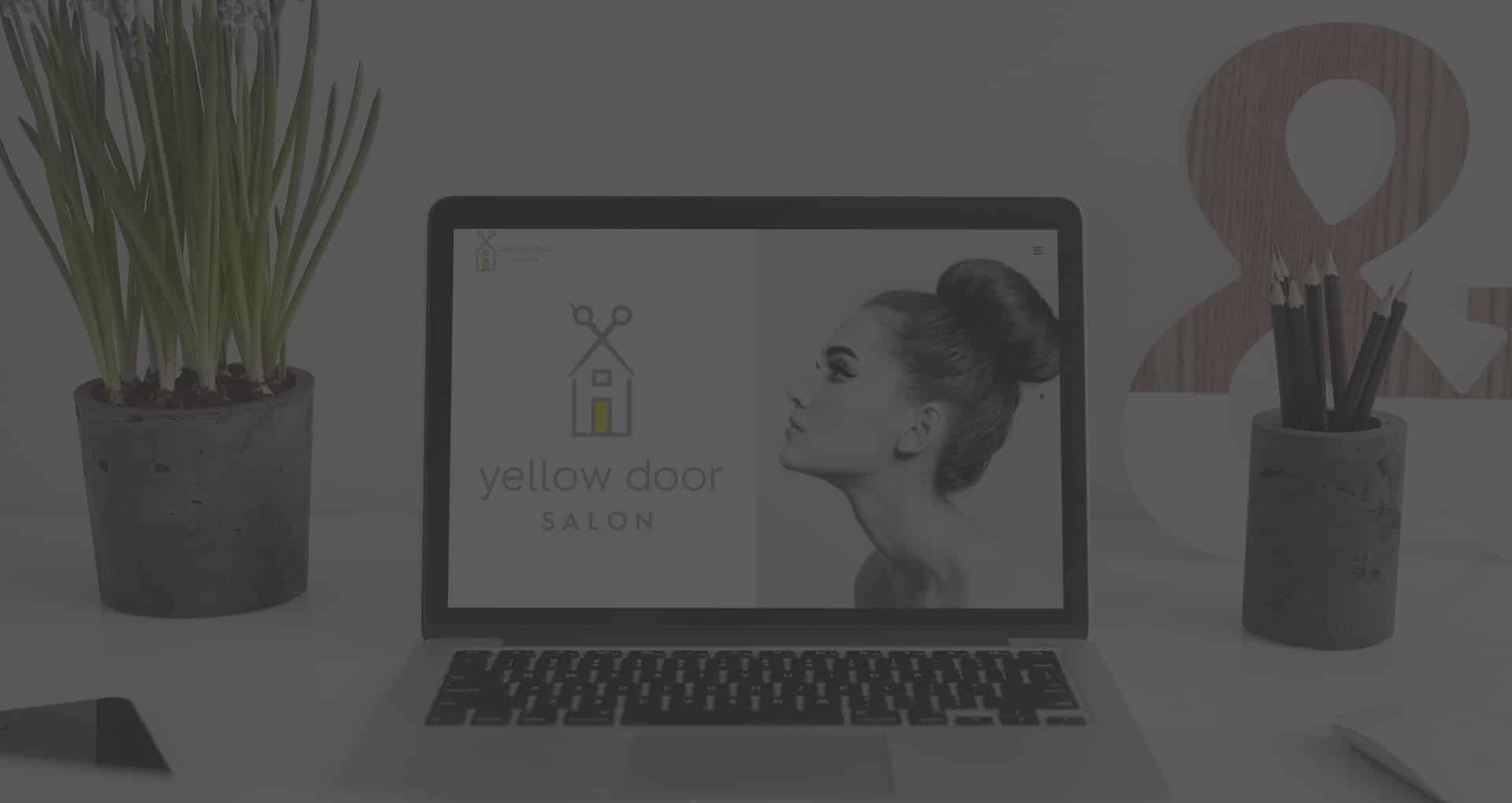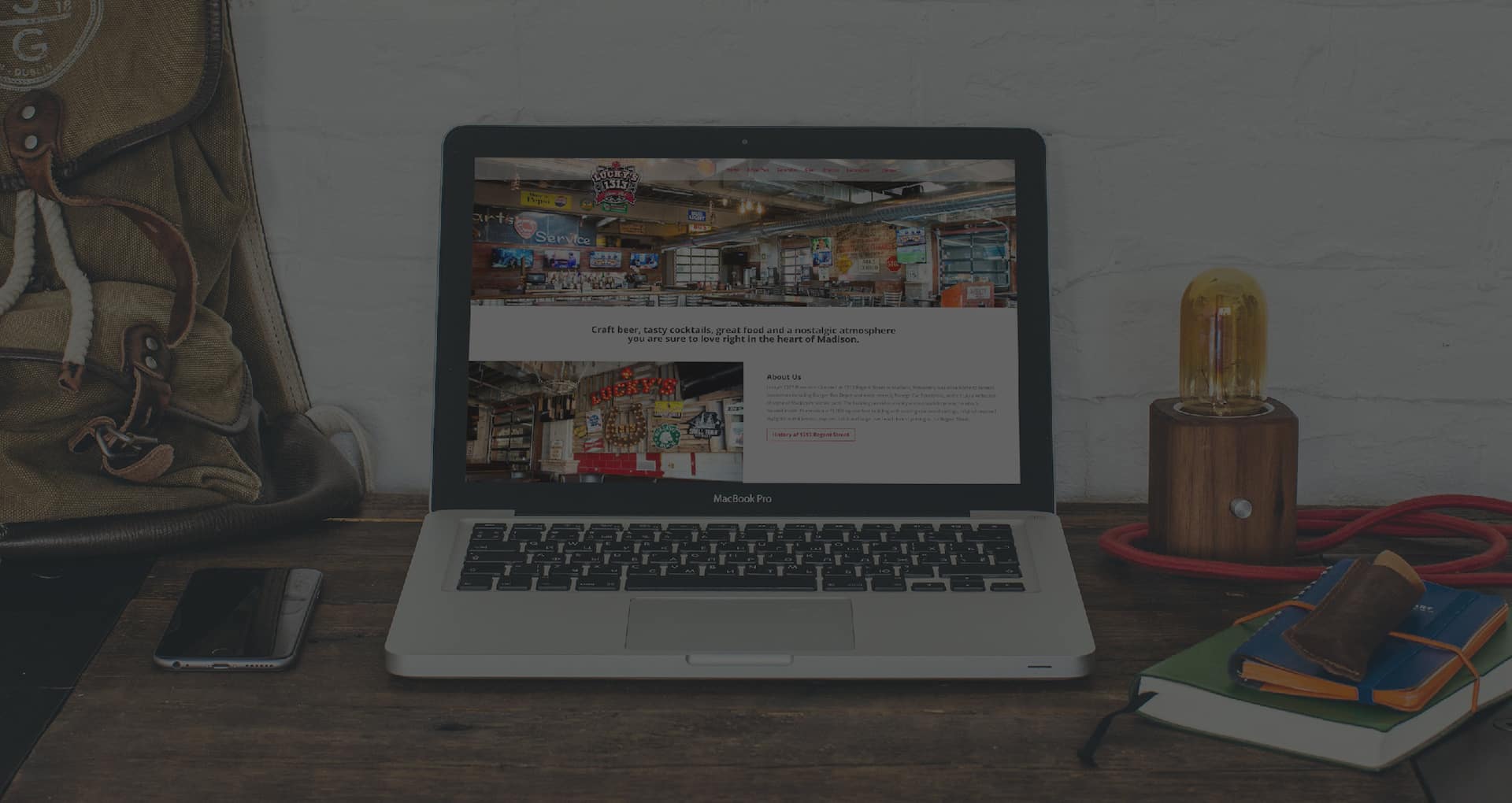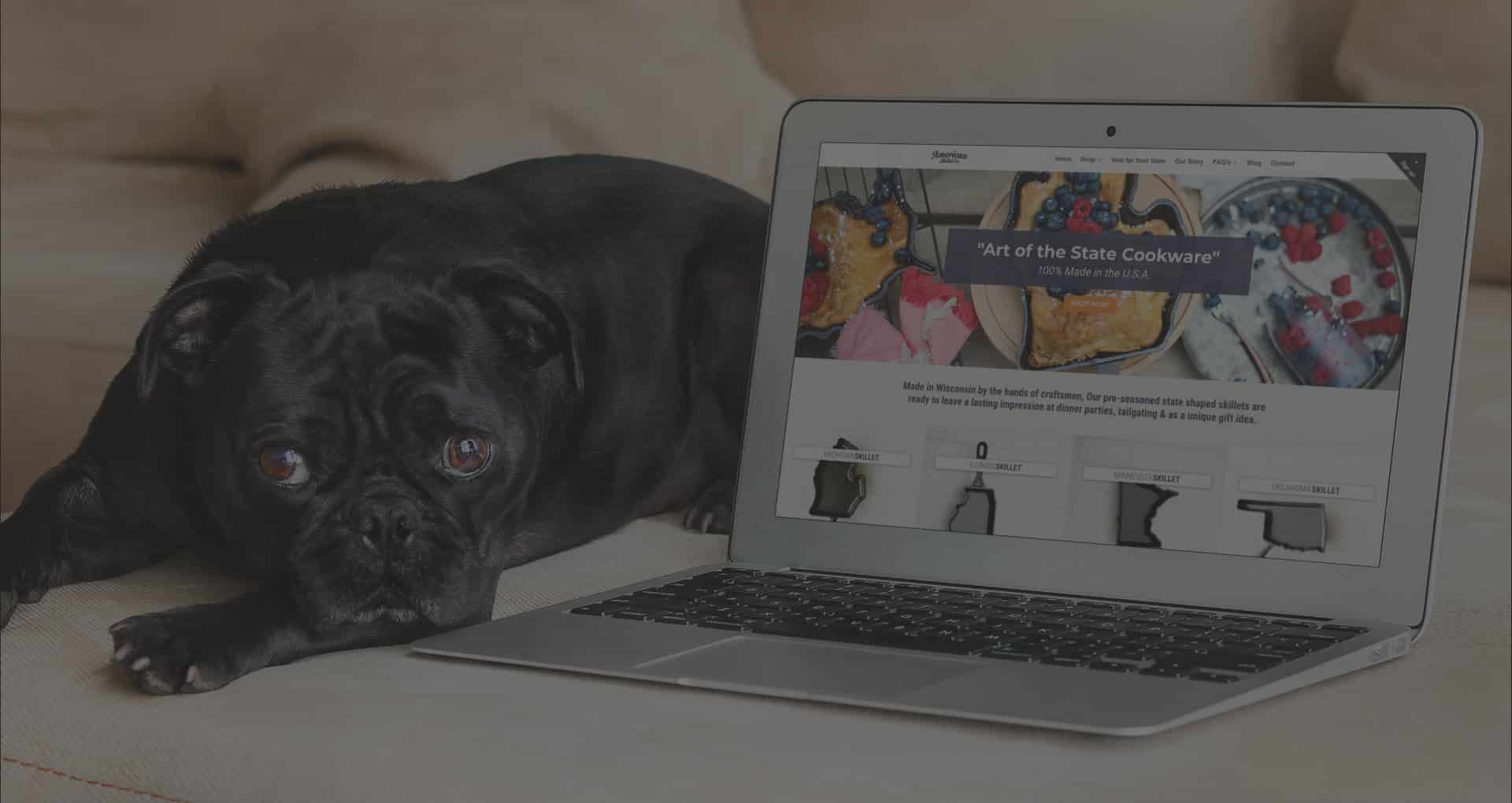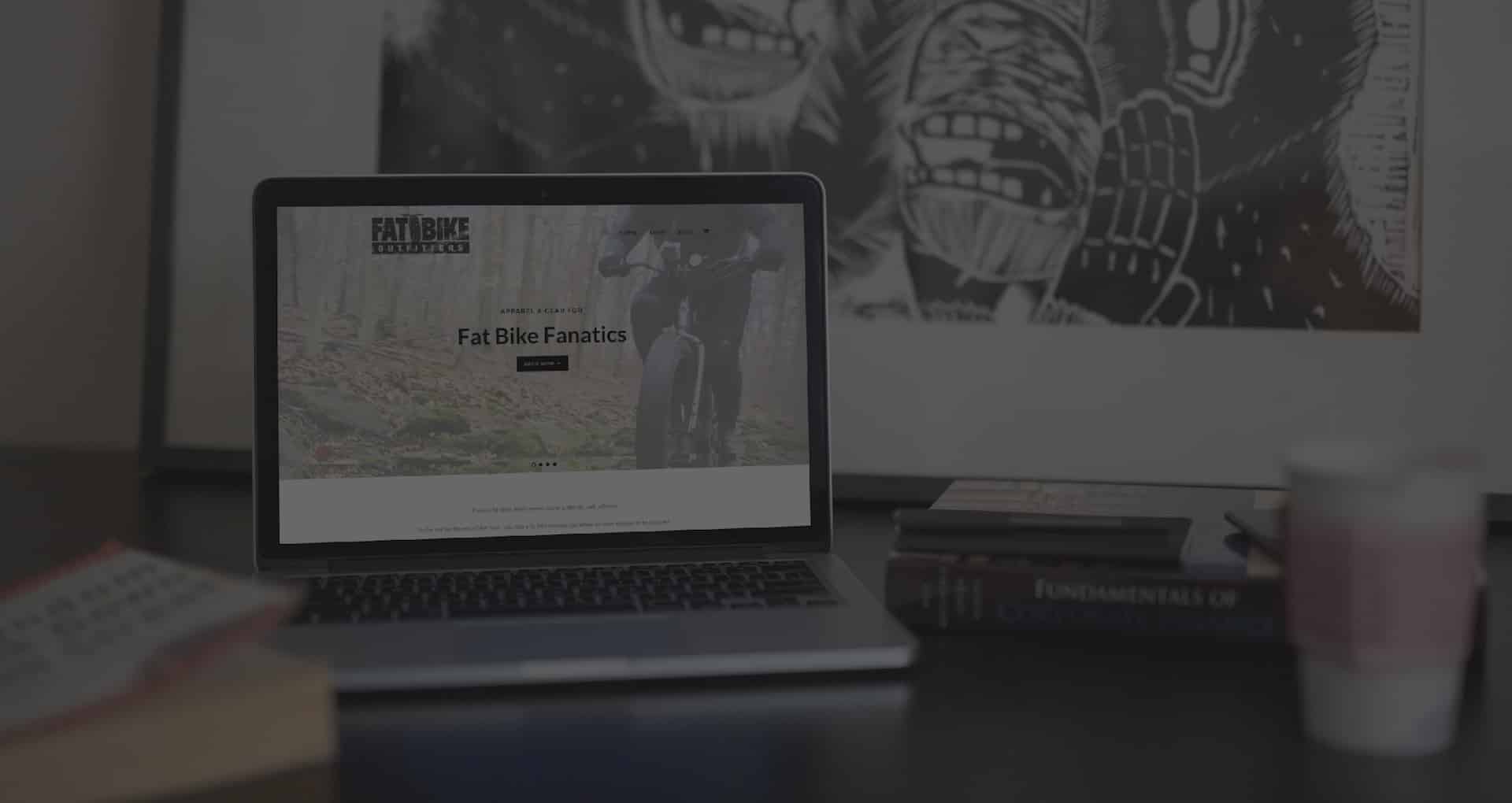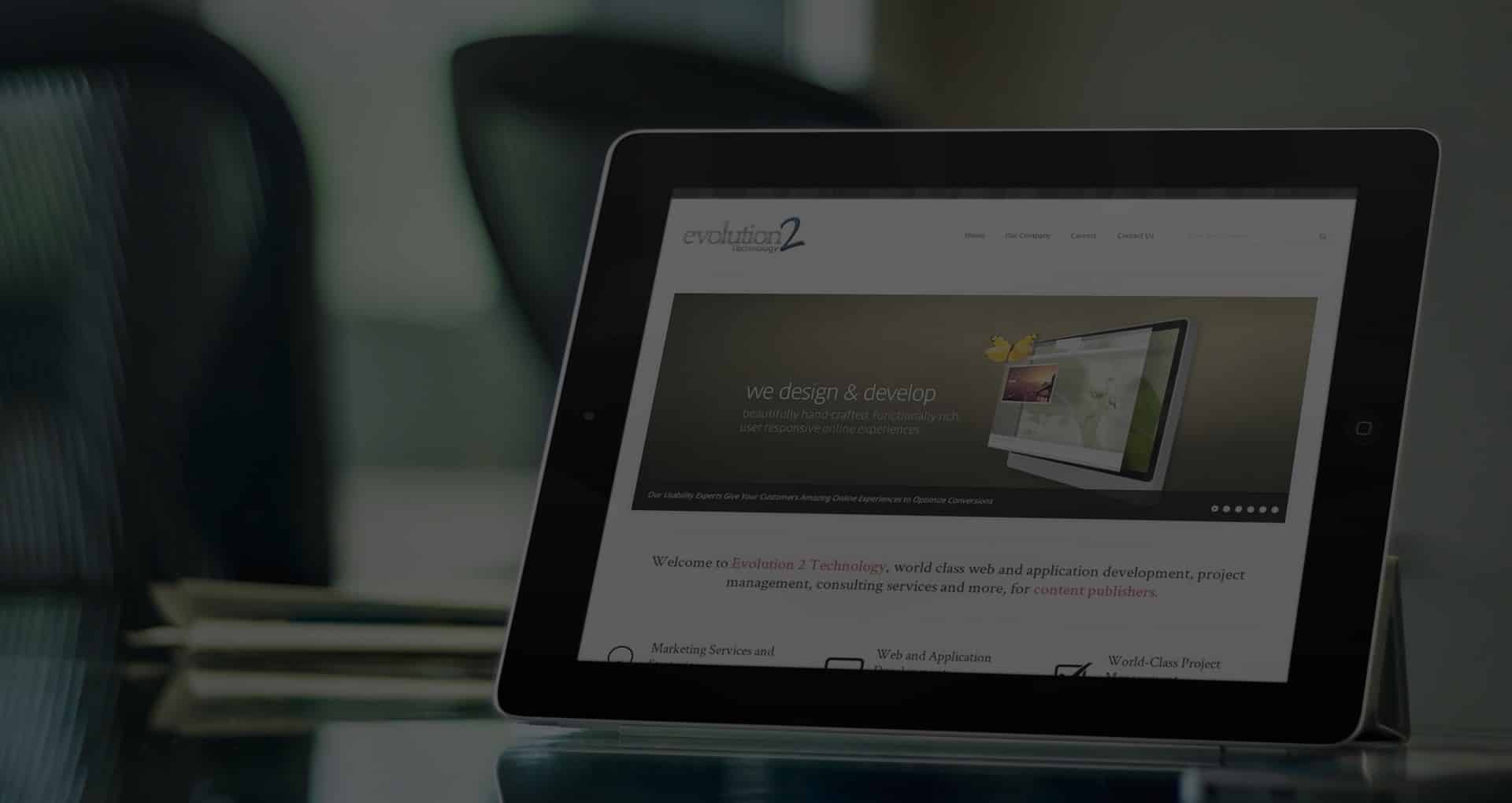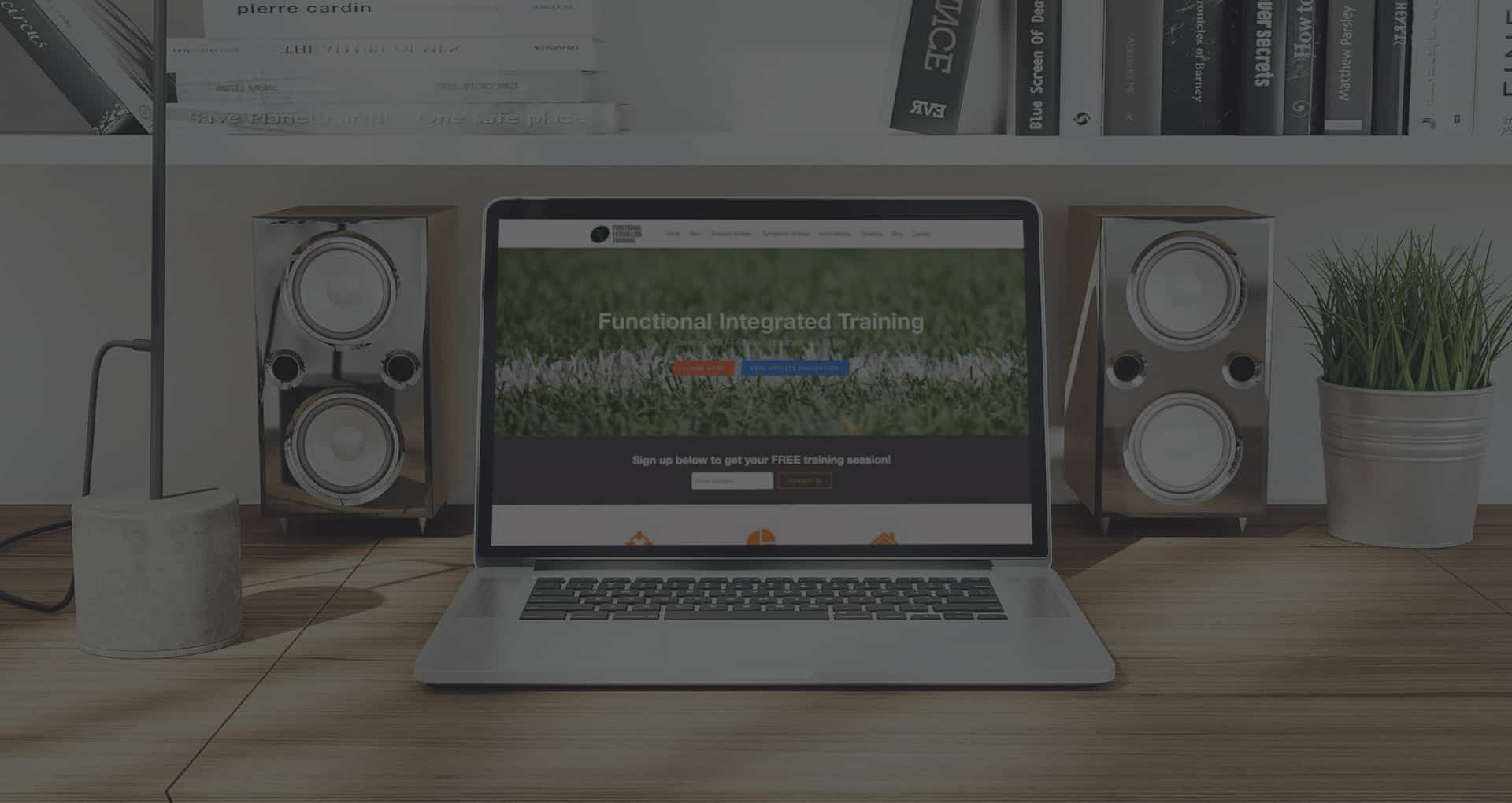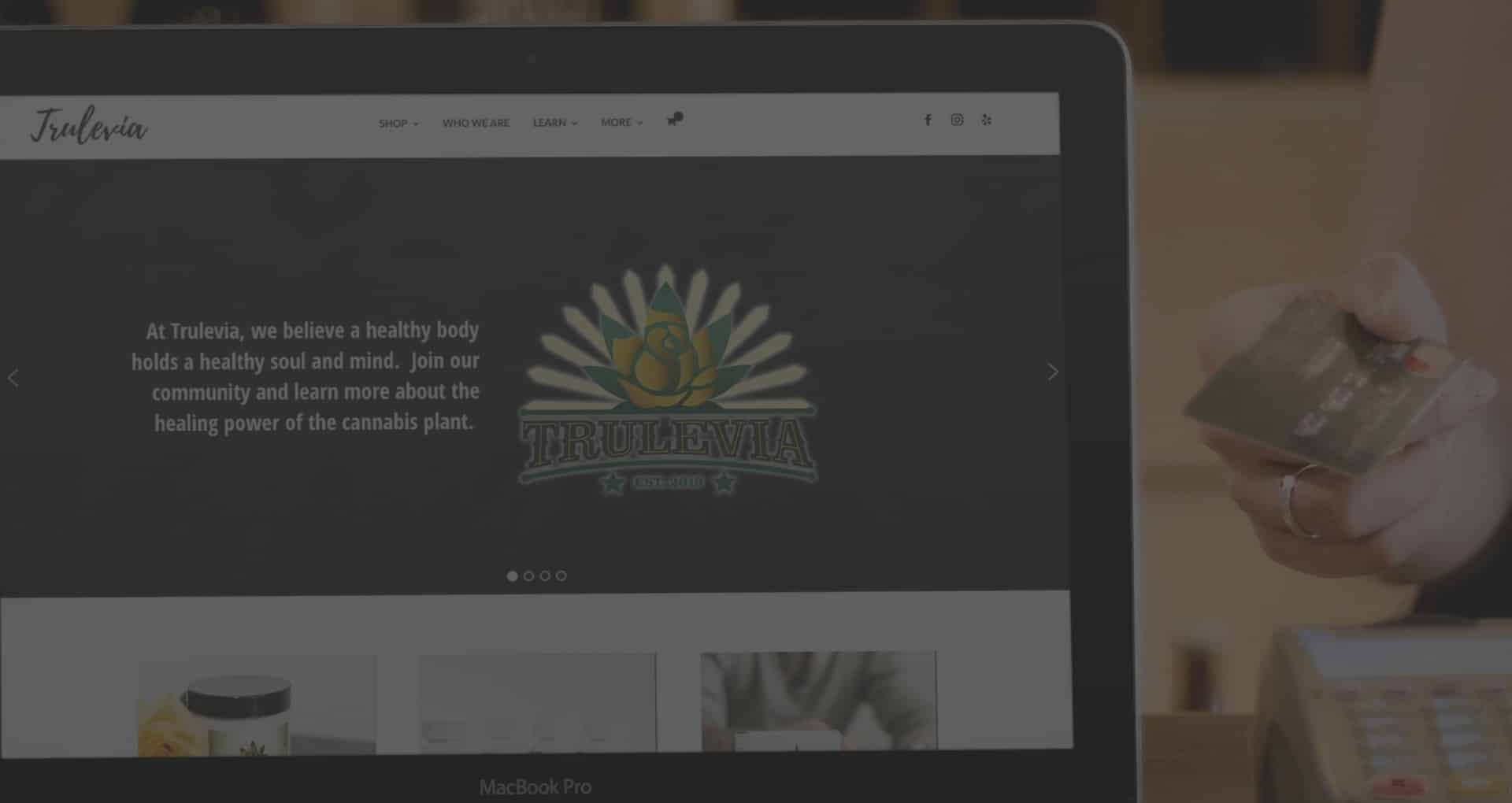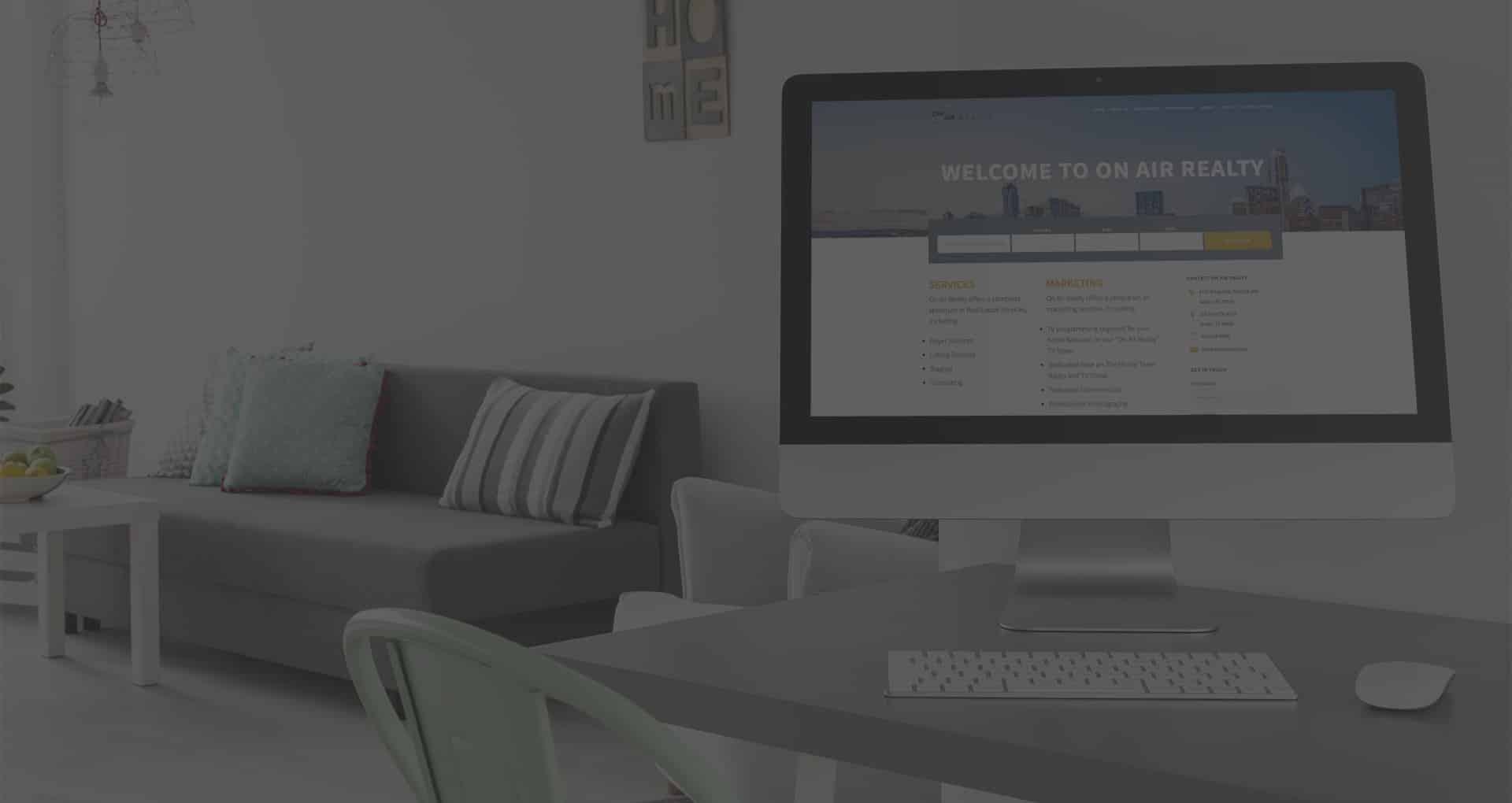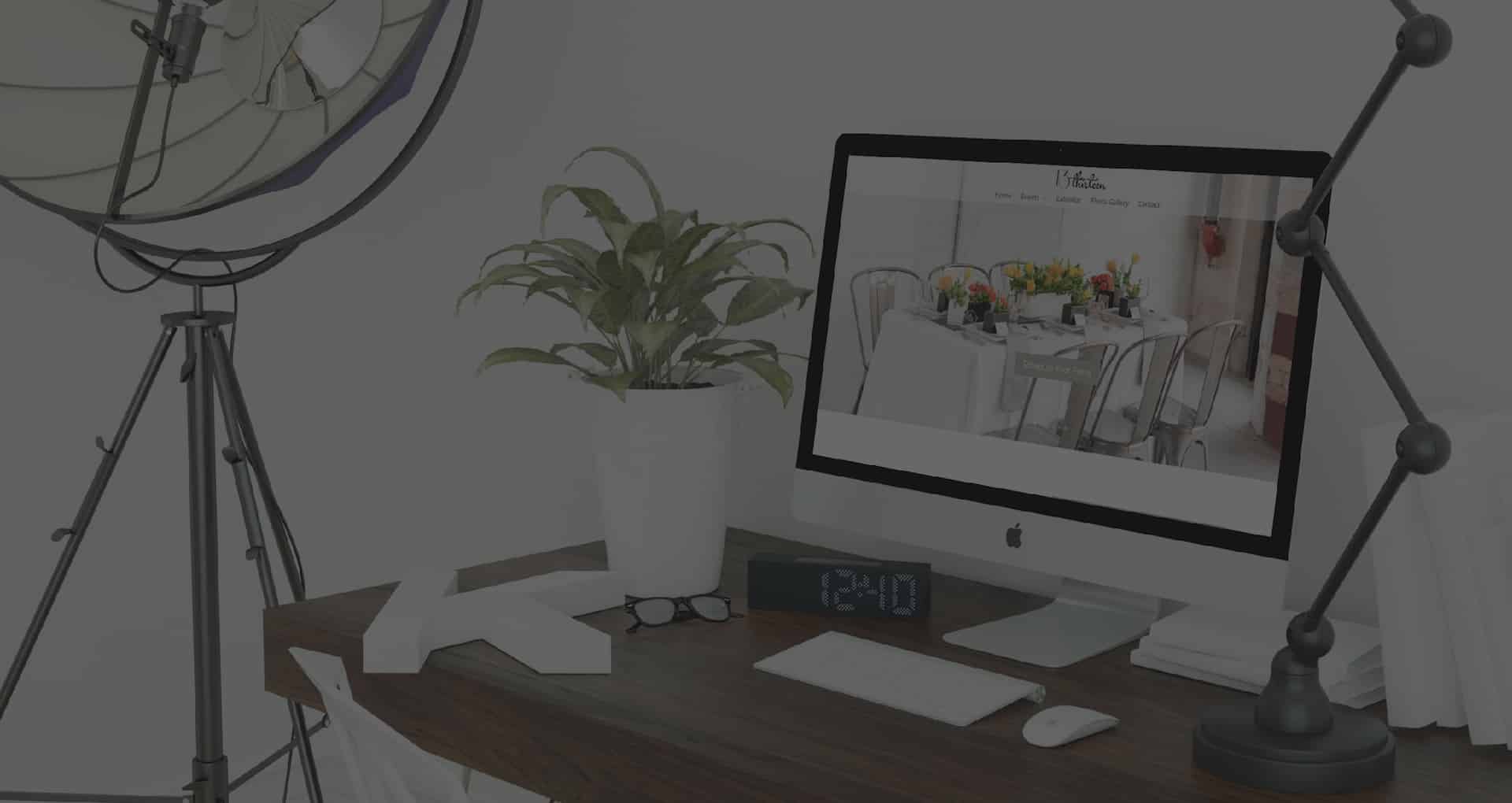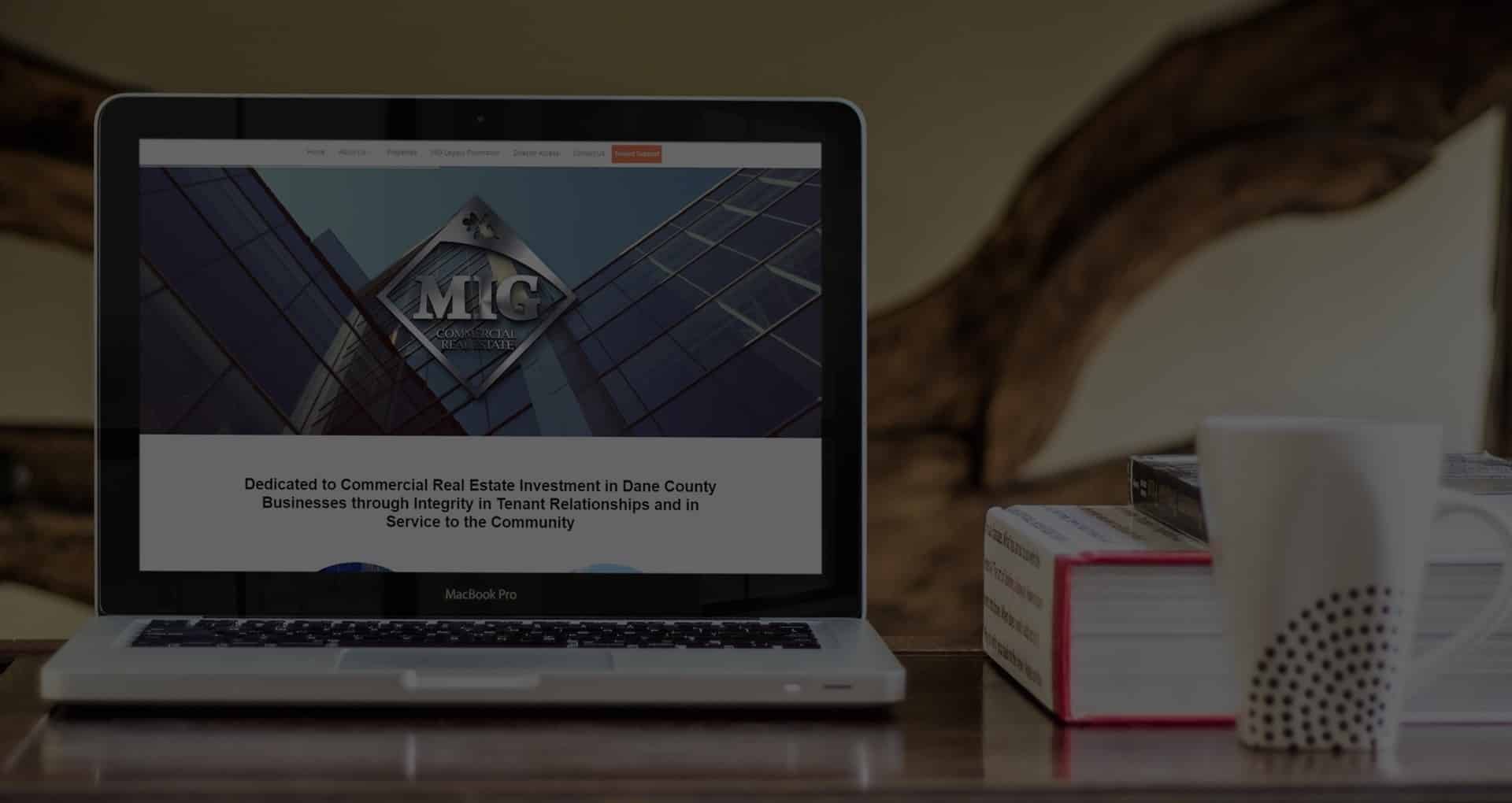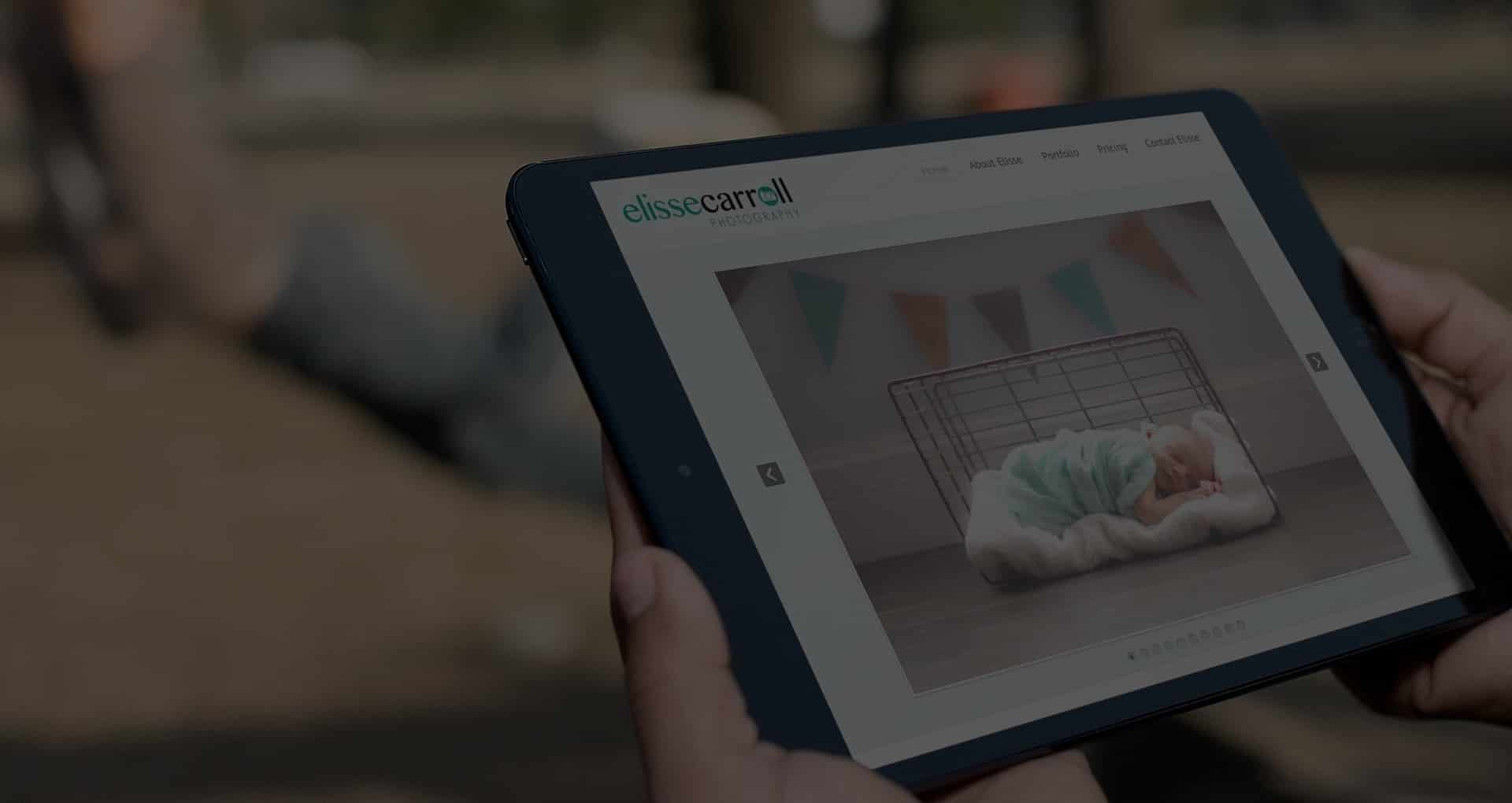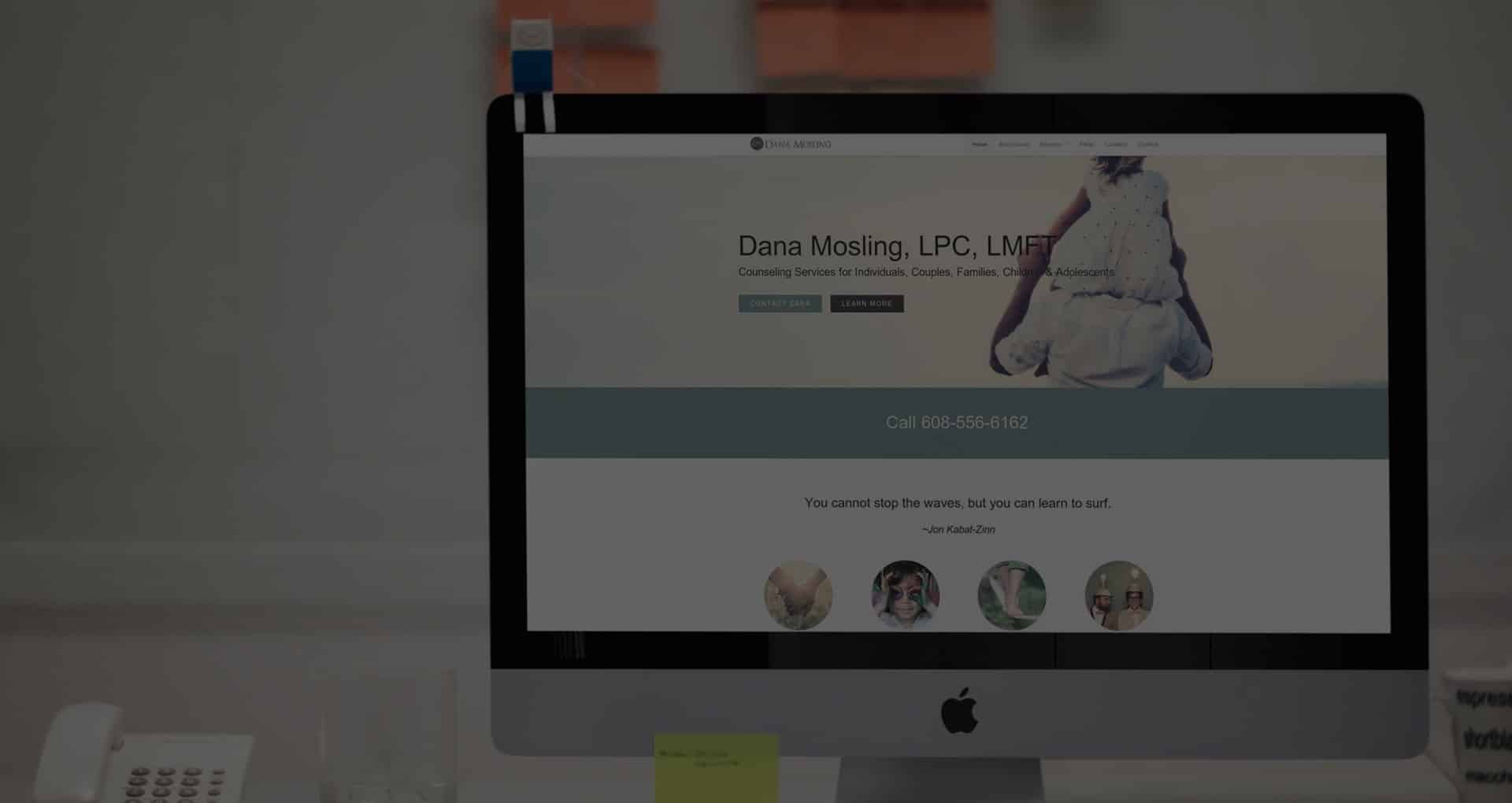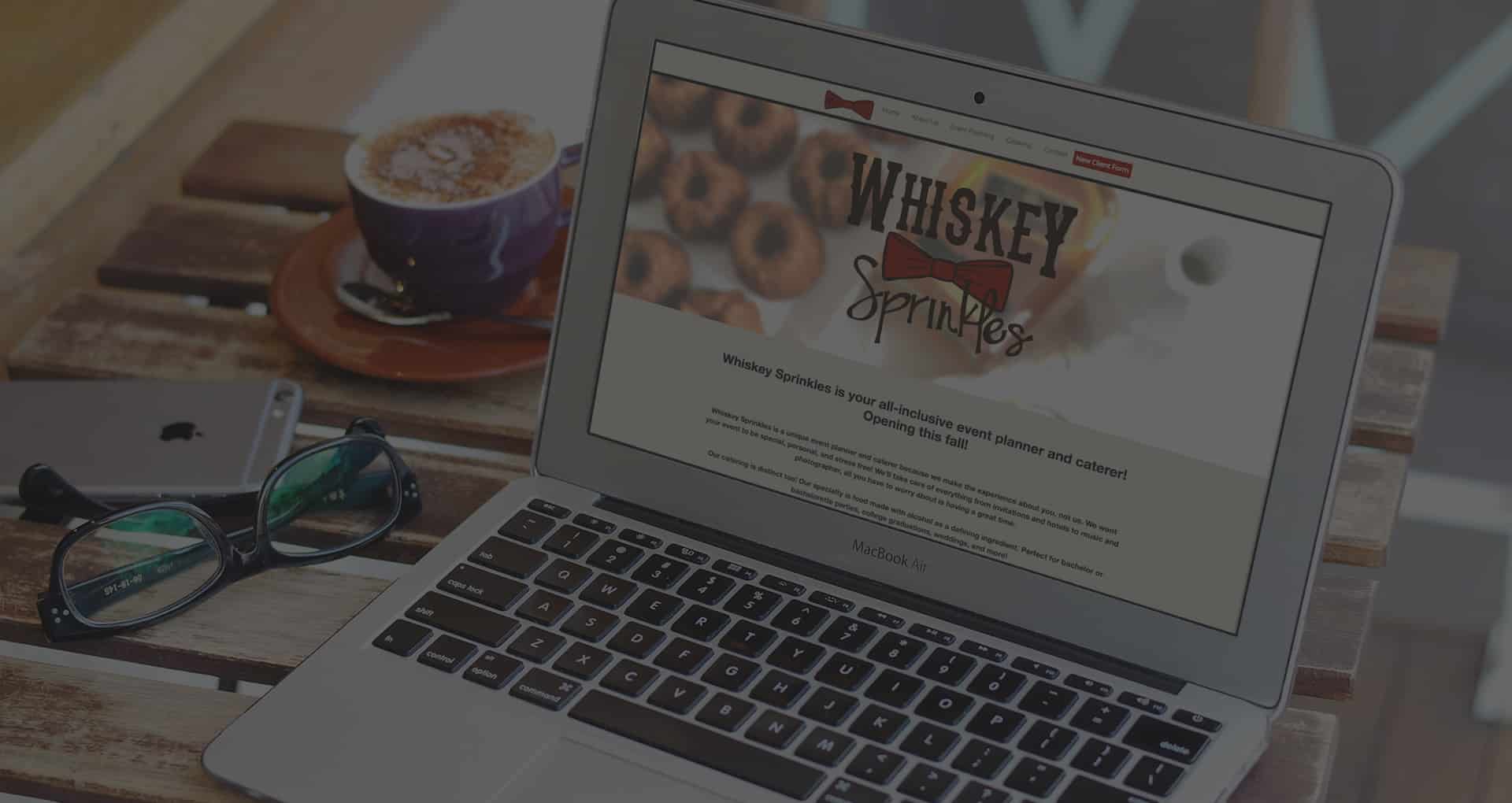 LET'S START YOUR PROJECT!