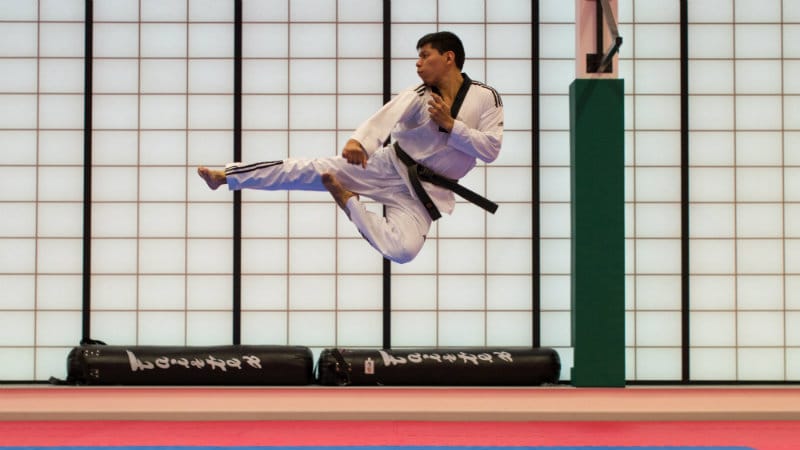 All of our client projects begin with a kickoff meeting to ensure we are all on the same page regarding what the project will consist of, the approach, expectations regarding deliverables , and schedule.  Now that we have these initial meetings down cold, they go...
read more
Learn How We Can Help You Be Awesome Online!
LET'S START YOUR PROJECT!